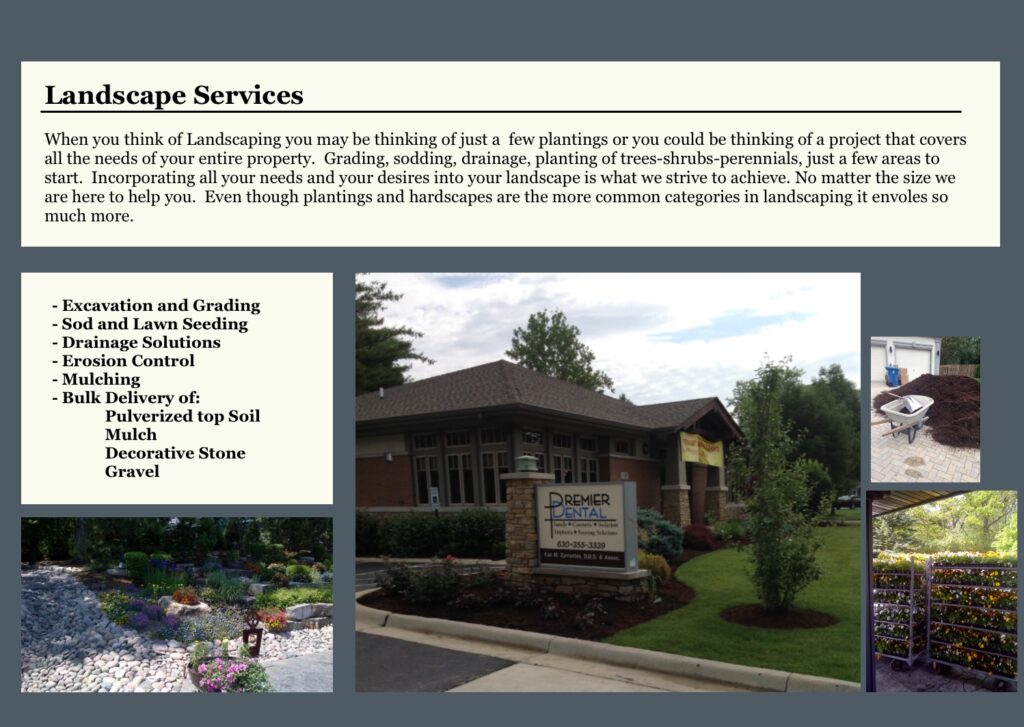 When Spring comes we all get the bug…Get Outside! There's nothing better than sprucing up outside and getting our projects started.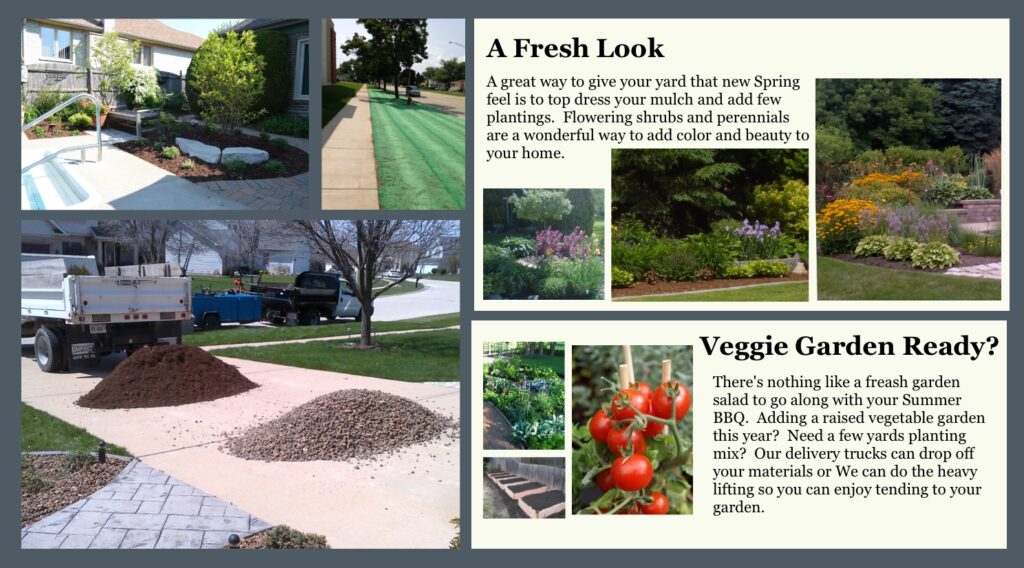 When you look out at the mess that water can cause to your property it's difficult to think that doing drainage work will leave you with a more usable area. Once the water is properly routed you get your home back again to use as you like.


Grading, Seeding, & Sodding…..