When considering an outdoor living environment there are so many choices. What elements do you wish to enjoy with your family and friends? How about an outdoor cooking area under, a pergola beside a warm fire. Or perhaps a private seating area with a sauna overlooking a tranquil pond? The possibilities are endless in creating your perfect sanctuary. Together we can create your vision.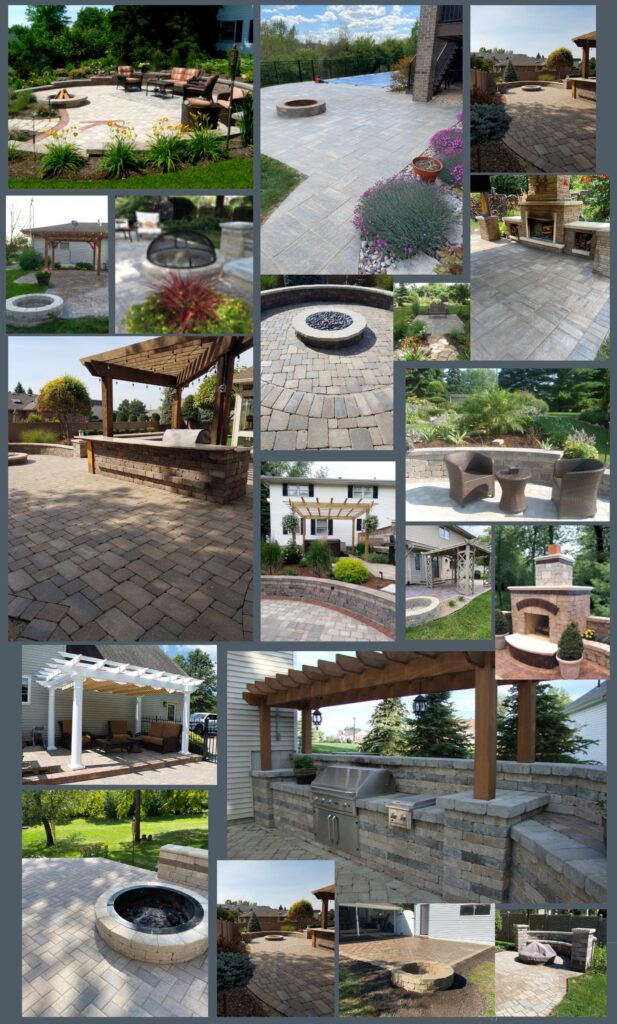 Fire pits and fireplaces are a source of comforting heat for those cool evenings. They also add an ambiance of your choosing. Maybe a little romance or a cozy spot for the family to connect after a crazy week of work, school, and running. Whatever your desire a fire element is a great addition to your outdoor living area.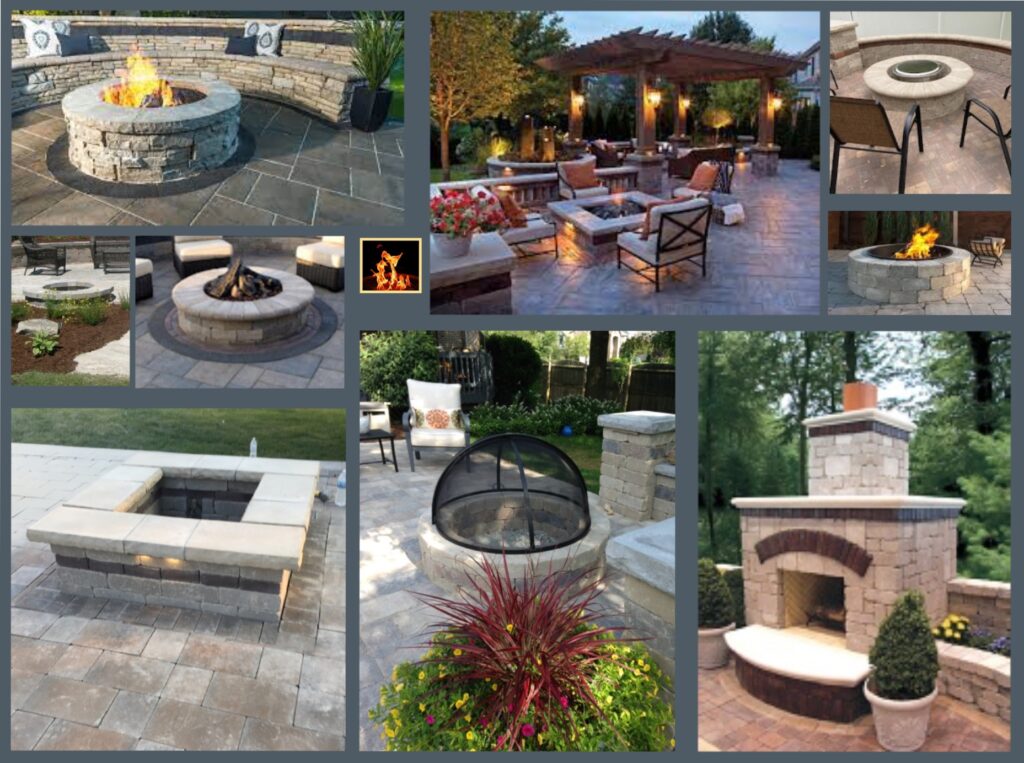 As beautiful as your outdoor living area is during the day proper illumination can create a feeling of tranquillity and relaxation, perfect for the end of the day. Keep everyone safe without the glaring house lights or motion sensor flood lights popping on and off blinding you or your guests.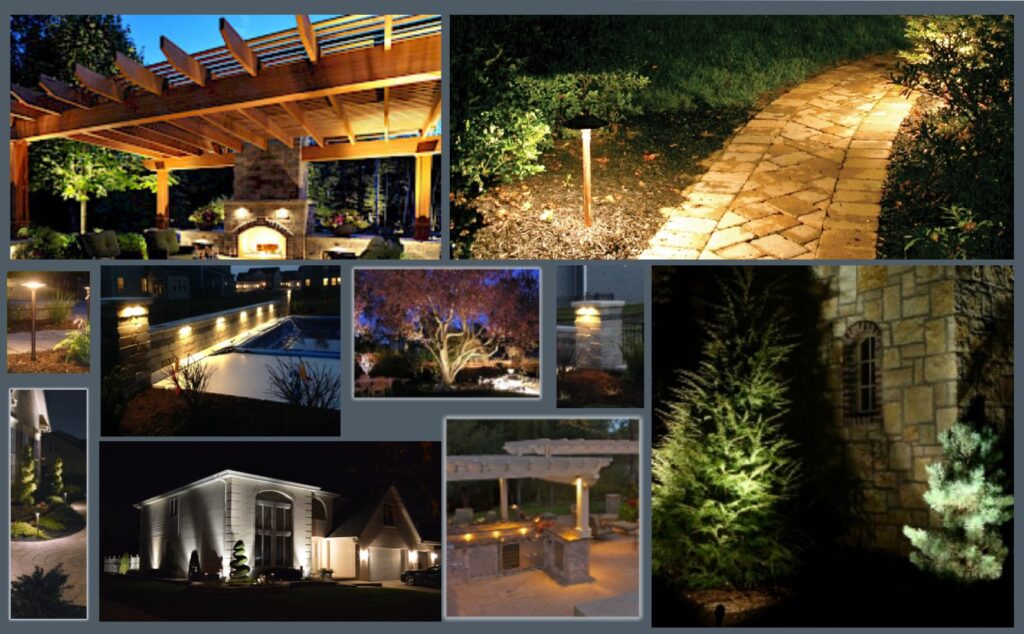 Serenity and calm, the two things we all need right now in this ever changing high anxiety world. Just the sound of water has a calming effect. Maybe you would like beautiful pond with koi, water lilies, and a water cascade or perhaps a sleek pond-less water feature your style.